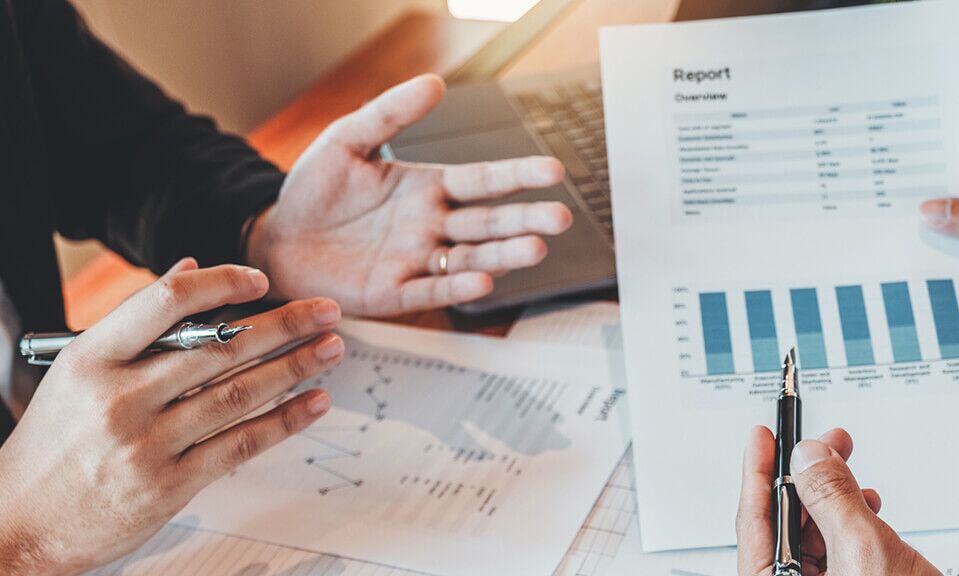 LEADER IN DIGITAL STRATA MANAGEMENT
Wisely keeps abreast of digital developments to ensure smooth customer experiences. Investments in digital infrastructure and a fully featured mobile app enable backend staff to work better, and improve the residents' experience.
Founded in 1993 by Teo Poh Siang and incorporated in 1998 — Wisely 98 has been an ever-present force in the strata management industry for over 20 years. Our portfolio consists of a mix of well diversified developments including but not limited to shopping malls, mixed use and residential developments, industrial and retail developments
Our philosophy is people first — from our employees to our clients and residents, we believe great experiences are created when people feel connected, valued and heard. All our staff are trained to be proactive and responsive to residents' needs, providing viable alternatives and reasonable resolutions where appropriate. For our clients, we take care to implement stringent processes, tools and policies to ensure schedules, licenses and permits are delivered on time to protect their interests.

Energy Saving Exercises

Cost Saving Measures for Security Service

Resolving Building Defects with Developers

Major Replacement Work

Arrears Management- More than $1 million recovered

Electronic General Meetings (eGMs)
Stability of staff
"With the coming anniversary of our relationship I would like to thank Wisely for the commitment provided to date. Your support with the handover and implementation of standards and processes has greatly assisted us in managing our estate. The stability of staff has allowed us to establish a baseline standard to build on to, enabling us to provide better services to our residents………..
Chairman
Grandeur 8 (MCST 3108)
Excellent management
"Dover Parkview Condominium, MCST 2286, is very pleased to commend you on the excellent management of our estate since we started working with you from 15 April 2010.Your efforts on behalf of your company are truly appreciated. Only through the devoted and tireless contributions of property managers like you can we confidently know that our estate and its residents are being taken good care of.
Again, on behalf of the estate, we salute you for a job well done."
Chairperson 2008/2009 – 2010/2011
Dover Parkview (MCST 2286)
Continued relationship with Wisely
"On behalf of the Tanglin Hill Council I would like to thank you and your team for the service you have provided to our Estate over the last 15 years.
It has been invaluable to leverage Wisely's experience with upmarket strata properties over these years to help us manage and maintain Tanglin
Hill Meadows. Responsiveness to residents and maintaining the image of Tanglin Hill is important us. The ability of Wisely to mobilise resources as required to ensure we had and continue to have the right support all this time has been valued as well as the support provided during major projects.
We look forward to the continued relationship with Wisely, and the strengthening of this relationship with your focused attention to the Estate's needs."
Chairman
Tanglin Hill Meadows (MCST 2332)
Recommendation of services
"Having partnered with Wisely 98 Pte Ltd (Wisely) as our Managing Agent over the past 3 years, it is with pleasure that I provide this recommendation of their services.
Ris Grandeur appreciates the commitment shown by the Wisely team to provide consistency of service over the past 3 years both in maintaining the estate as well as guiding us through our major projects. We have appreciated the ability of Wisely to keep key staff assigned to the site which has provided continuity of engagement and a better understanding of our needs. Wisely team have been responsive to our needs and always try to ensure the best outcome for the estate.
Wisely's ability to adapt to the changing needs of the estate over the period of our relationship are also of note and show both a commitment to our relationship as well as an agility to meet the estates key outcomes within constraints.
We appreciate this commitment and look forward to a continued relationship with Wisely."
Chairman
Ris Grandeur (MCST 3114)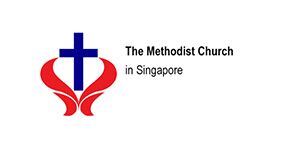 The Methodist Church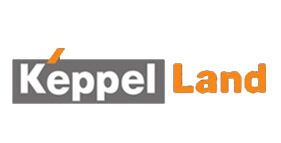 Keppel Land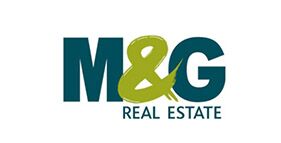 M&G Real Estate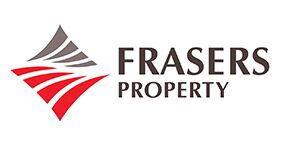 Frasers Property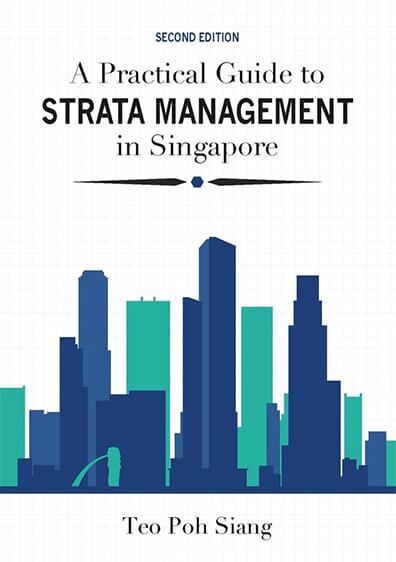 A Practical Guide to Strata Management in Singapore (Second Edition)
Mr Teo Poh Siang shares the insights and experiences that he has gained throughout the 20 years he has been in the property management industry.