In a world of unprecedented disruption, digital transformation is paramount.
Being customer centric is a key focus for Wisely and a commitment we constantly strive to achieve.
We have invested heavily in enhancing our digital infrastructure to deliver superior end-to-end customer experience.


E-Payment
Track outstanding payments and receive them instantly and securely.


Facilities Booking
Allow residents to view when facilities are available and instantly make a booking

Visitor Management
Combine convenience and security with one-time pins to grant entry for visitors


Digital Announcements
Instant push announcements for estate managers and management committees for easy mass communication


Statement of Accounts
View updated statements of accounts and track payments made to the estate via the integrated app


Fault Reporting
Report equipment breakdowns and estate matters while tracking their progress with real-time updates


Chat Bot
Be available to residents immediately and respond to any frequently asked questions 24/7


Management Dashboard for Council Member
Get an overview of the estate with bank balance, occupancy and visitor rates, facilities usage and resident satisfaction levels all in one place.


Backend Integration
Designed to integrate and work with existing backends for ease-of-use.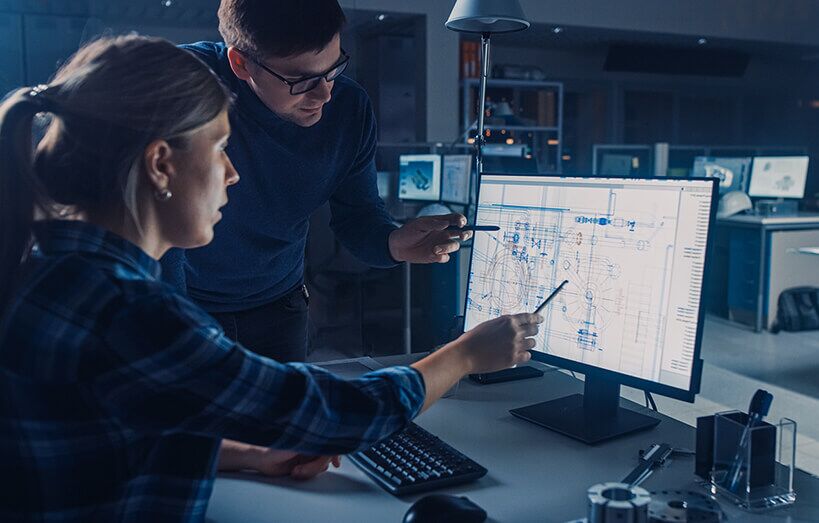 PROPERTY & FACILITY MANAGEMENT
We provide property and facility management services for investment and strata titled properties. Our information system enables the tracking of building services and facilities, providing critical decision-making information, these insights are further supported by our customised property management accounting system which allows cost-effective management through budgeting, billing collection and arrears management.
We are well-versed in the handling of major projects involving the coordination of multiple parties. Our track record includes transitioning from pre-TOP to AGM, applications for maintenance fee approvals, conducting AGMs, handing over of common property and the continuation of strata management schemes with newly or existing elected councils. Retrofitting and building upgrading also falls within our scope, with more than 1 million sq feet of developments under our care benefiting from builder works, air-conditioning, mechanical and electrical engineering services and installation of new facilities.
REAL ESTATE AGENCY
We offer advice in effective marketing and pricing strategies for owners in the sale and leasing of commercial, industrial and residential properties and in particular in the negotiation of the best sale and leasing terms for the clients.
We provide analysis reports for possible collective sales for strata titled developments and undertake the sale of these developments from the formation of the sale committees till completion of sales.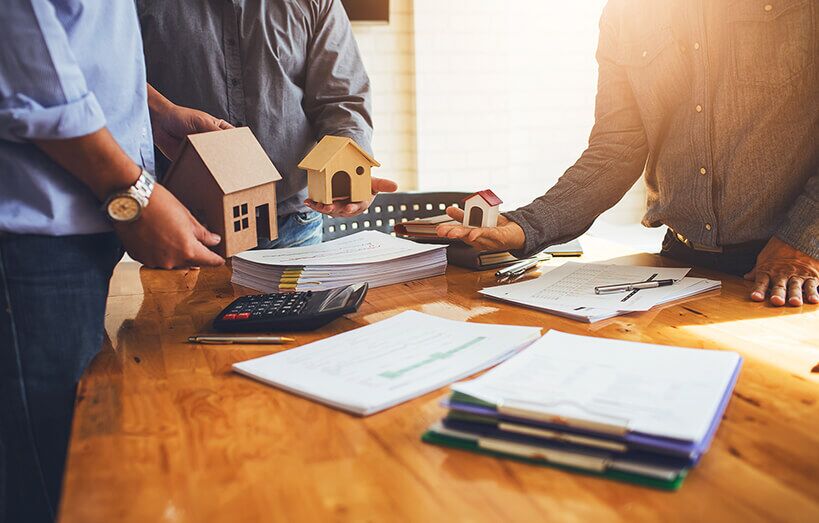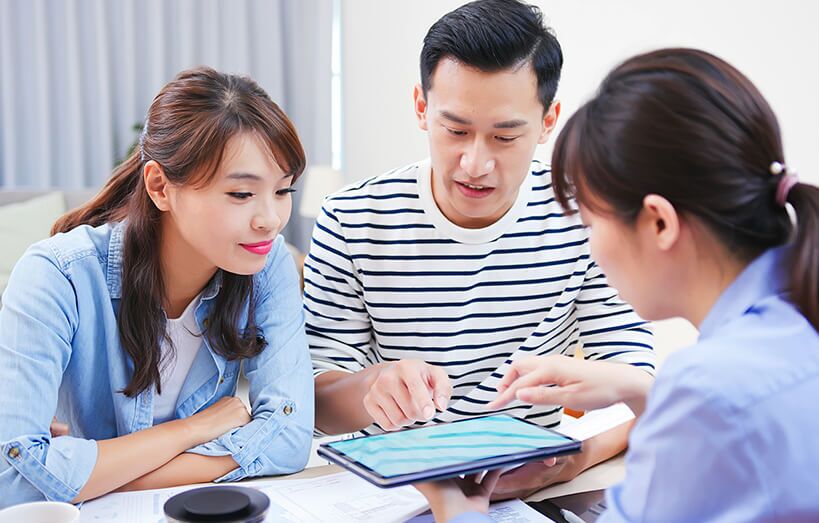 PROPERTY CONSULTANCY
We act as independent expert witness testifying in Courts on property defect matters and complex strata titled disputes. We advise property owners in property related matters and revenue enhancement projects, providing expert advice in maximizing returns from the common property for the body corporates.